Service Information
Invest in Yourself!
Unplug from your world, and step into ours.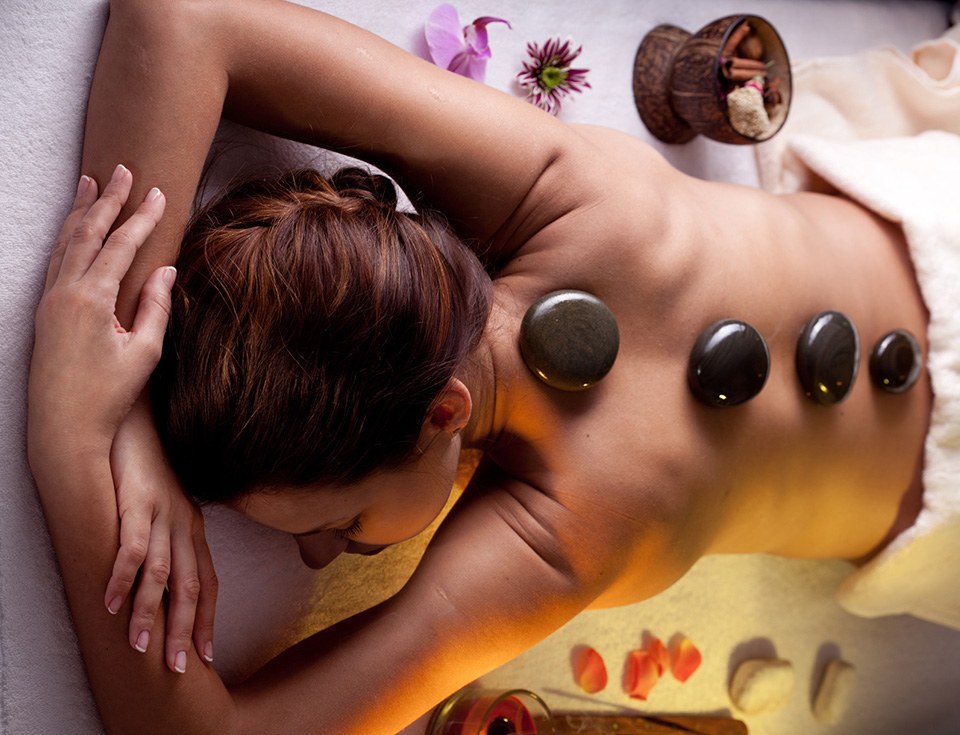 Chef & Sommolier Services($35/hr)
Coaching & Educational Services($35 per 1/2hr or $65/hr)
Relaxation Services($$35 per 1/2hr or $65/hr)
Environmental Services($75)
Energy Consulting - Holistic look at cooking & eating, exercise & rest habits with easy to do changes to boost individual and group health and lifestyle.
Menu Planning - Weekly or Monthly menu planning complete with grocery list preparation and shopping.
Chef Prep - The ultimate dining experience includes weekly or monthly menu planning complete with grocery shopping and chef preparation; its gourmet dining in your environment.
Wine Selection - Stock the wine fridge with delicious selections that will tantalize your palate and accompany a variety of meal services.
Stress Management - Manage Stress Levels, practice breath work, gain an understanding of the connection between hormone response and health; learn to recognize and successfully manage your fight/flight response which helps protect against the onset of disease.
Personal Development - Discover personal pitfalls, limiting beliefs and develop positive languaging skills that will produce desired results. Sessions are designed to help those who are looking to make improvements in any aspect of life.
Transition Counseling - Change is the only constant. The importance of understanding how the universe rises to support your plan of action is key to the growth process. Sessions are designed to assist you as you move through different life stages.
Reiki Certifications $450:
Level 1 - history, introduction and Level 1 Attunements
Level 2 - Distant Healing, Symbol acquisition and Attunements
Level 3 - Evaluation of personal growth, Symbol acquisition and Master Attunements
Level 4 - Teacher Certification/Seichim Attunements
Reiki Energy Balance - Press the reset button as you receive a Full transfer of universal life force by a certified Reiki Master. Achieve balance of the mind, body and spirit.
Chakra Alignment - Energetic cleansing of your energy centers and endocrine system. Check and Balance of your major energy centers with a consultation following treatment.
Cord Cutting - Letting go is not always easy, but it is a necessary part of growth. These sessions are designed to help you cut away the energetic, etheric chords tethering you to the past, it's the best way to release limiting beliefs and unwanted interactions.
Attachment/Entity Release - There are times when our beacon of light attracts undesired energy, these sessions are designed to help lost spirits move on from you to a proper destination assuring you are fully in control of your future and actions.
Environmental Cleansing(home, office, or persoanl space) - Cleansing treatment designed to aid in the elimination of stagnant energy. Benefits include better sleep and lower anxiety levels. This treatment ensures the time you spend in key environments is always serving your greatest good and highest purpose.
* W Feng Shui Consultation - (+25.oo)
Emotional Cleansing - Release what ails you. Sometimes we just need help to let something go. This Reiki meditation process combines with Crystal therapy which allows you to release the binding emotions holding you from achieving your best self.
We have many highly qualified specialists to help you relax and enjoy.
We are located in the center of the city with free access to public transport.
If you want to order and deliver herb products we use, just give us a call.
We accept both cash and credit cards (Visa, MasterCard, American Express).
Our specialists have a schedule that allows you to visit our centre anytime.